R

anni

Z

iss

A

rchitects
Ranni Ziss Architects (RZA) is a Tel Aviv-based architecture firm, providing a high level of design expertise in the hospitality, domestic and commercial sectors.

Over the years, RZA has produced a wide range of innovative and ground breaking projects across a variety of scales, from small boutique hotels to large-scale hotel complexes, residential buildings, office and commerce, hospitals and academic institutions.

Our interdisciplinary practice offers pragmatic solutions from the early conceptual phase through to completion of high quality design projects.
Our goal is to create meaningful and inclusive social spaces which are inspired and woven into the cultural, social and physical fabric of the site. We believe in a personal response to all situations where the solution grows out of a fully informed, analytical and critical process to meet the real needs of the individuals for whom the buildings are created.
"Architecture is a physical interpetation
of an open-ended story".
Ranni Ziss, Architect.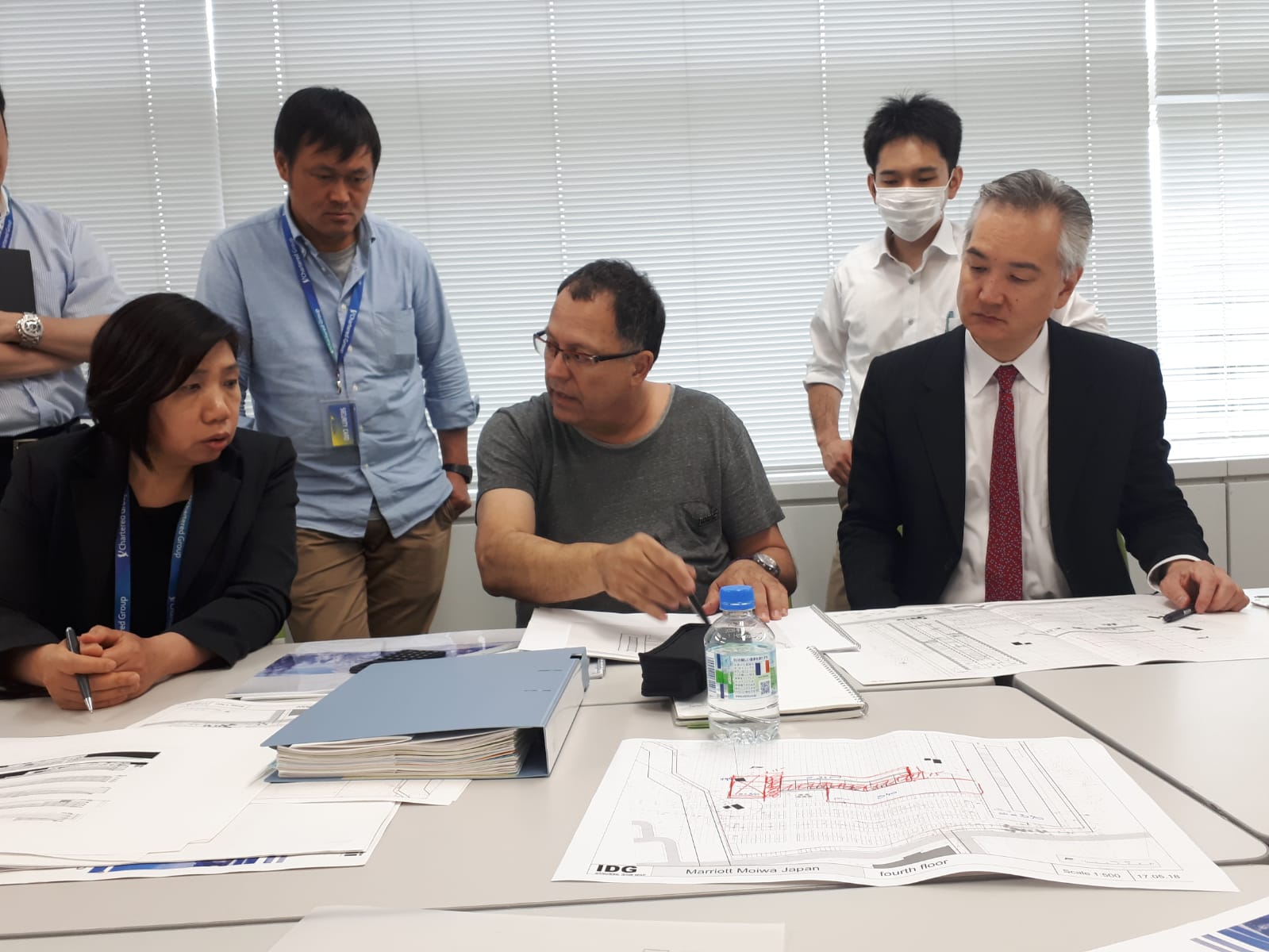 Awards, Recognition & Publication
2018
Publica Hotel, The International Hotel & Property Awards Hotel Under 200 Rooms - Global Winner.
2018
The Link- Hotel & Hub, the Points Guy- "10 Of The Coolest New Hotels Around The World".
2016
Teva Campus, Winner, competition, collaboration with BIG Architects.
2016
2015
Elma Arts Hotel, Winner Category for the best Israeli Design Hotel, by BD Magazine.
2014
Ritz Carlton, Winner Of The Prestigious International Property Award For "Best" Residential Development In Israel.
2012
2012
SAP, Winner, Competition, A "Break‐Through" Office Building That Symbolizes Sap Corporate Image.
2008
2001







143 Bialik st. Ramat Gan, 5252337, Israel
mail@ranniziss.co.il
TEL. 03-6132294
FAX. 03-6132294

City Tower, Honorable Mention For Building Excellence, by the Israeli Association Of Contractors.