The Plaza - New York

Type
Urban & Business Hotels

Location
New York, USA


Year
2008

Area
110,000 sqm
The Plaza Hotel is an iconic landmark structure located at the intersection of Central Park and Fifth Avenue. As part of a prestigious 400$ renovation, we were commissioned to oversee the restoration of 180 private condominiums, 152 hotel condominiums and 130 over-sized hotel rooms, along with 160,000 square feet of retail space.
The 152 Hotel Residences represent some of the finest hotel rooms and suites in the world. The Plaza offers the highest standard in luxury, service and amenities, featuring magnificent restored public hotel functions such as the Palm Court, Oak Bar and Grand Ballroom, as well as luxury boutiques.
In recognition of the Hotel's historic significance, our design vision bridged the gap between past and future, between traditional and contemporary. Our design concept influenced numerous relationships between the renovation's modern design and its connection to the preserved, classical architecture of the original Plaza building, providing a truly timeless architecture that transcends the next generation hospitality experience.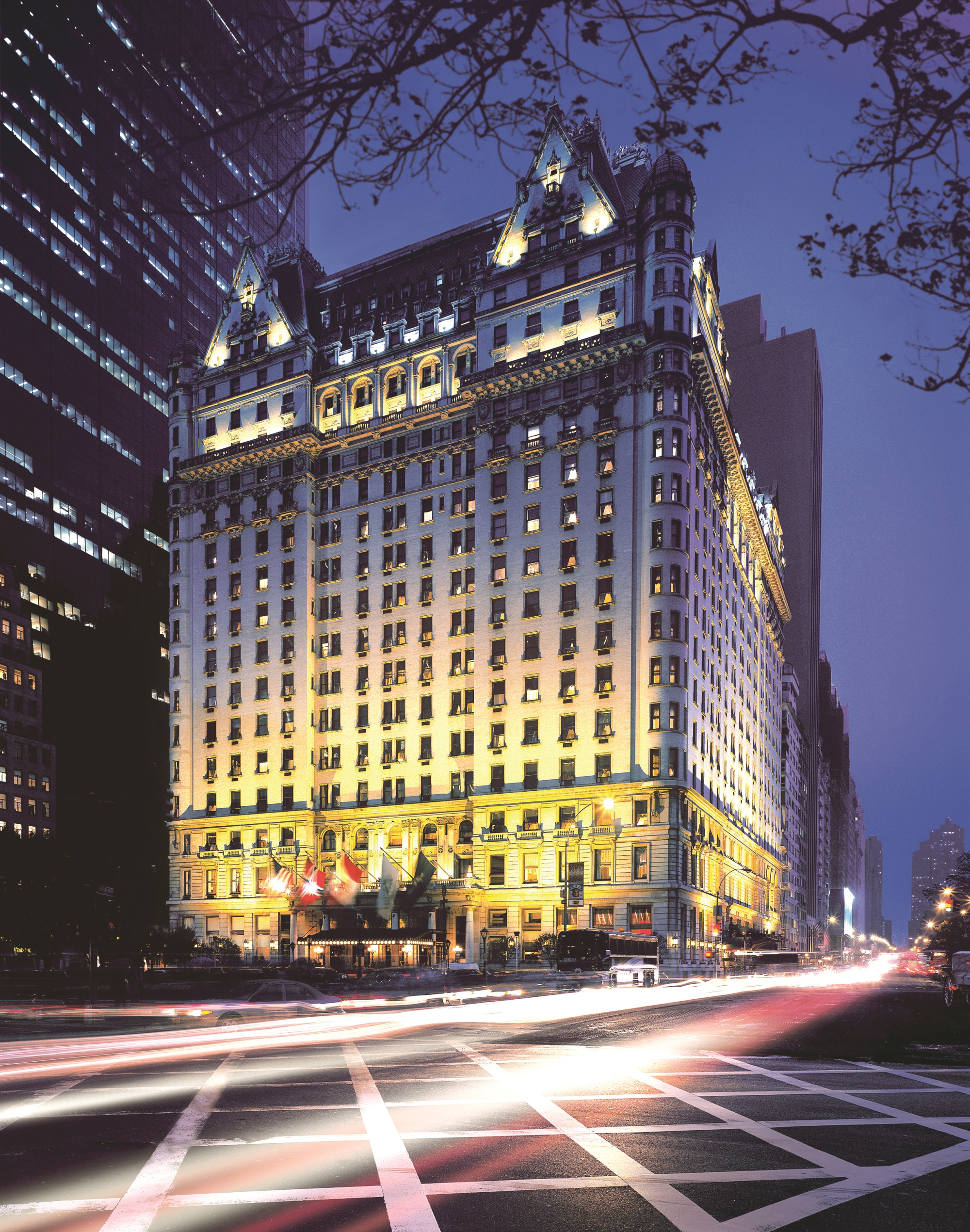 "Our goal is for every element to have an antecedent from the original Plaza environment, and to make perfect sense in a 21st Century setting. The furnished guest rooms and suites harmoniously blend generous room sizes and contemporary design, as well as state of the art amenities with the Plaza's classic Edwardian heritage".
Design team includes Gal Nauer Architects, Costas Kondylis and Partners LLP, Walter B. Melvin Architects.